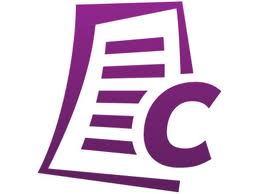 Classified sites can be very useful for writers who want to market their services as content writers or article writers. Classified sites like Craigslist and others, which are largely free, have taken a great deal of classified ad market share from print media and other non-electronic sources. This transition online has brought with it positives and negatives. Of course, it's very convenient and low cost if not free. Anyone who has posted on sites like Craigslist before knows that a great deal of Spam and unethical behavior takes place. There is a certain amount of time wasted reading through emails and sorting out Spam and Phishing.
Of course, be very cautious in giving out personal information until you trust the client! Watch for any red flags of potential identity theft. Classified sites that require either a membership or some fee to join can sometimes be more reliable than the free sites. Memberships or fees tend to filter out and discourage many spammers. Don't be afraid to pay for membership if it gives you access to higher paying work! Do the math and be sure it makes economic sense. More exclusive groups can lead to more interesting writing work that you may enjoy more.
When you decide to write freelance, you need to consider how you will get gigs, or "leads", and of course the next questions you should answer are about the quality and the pay rate of those leads. Truthfully, the methods you use to acquire leads will determine pay and quality. Think of it like fishing: If you aren't catching the right fish, maybe you need to try some different bait! Content writers as well as article writers need to market their services effectively in order to get consistent, quality work.
Many writers want to spend as much time as possible on creating quality work, and consider marketing unpleasant labor. You might not enjoy it, but it is really crucial as a freelance writer. Focus on marketing "smart"- and don't waste time on approaches that don't bear fruit. Make careful decisions about which classified sites bring you the kind of work you want, and the pay rate you want. That can of course vary from writer to writer, so there is no 'one size fits all' approach. As a freelancer, you are your own marketing department.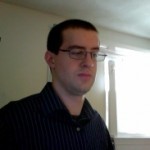 Written by Dan Entrikin